2nd Consortium Meeting in Vienna, Austria
The second Consortium Meeting was held in Vienna under the motto 'contextualising and exploring the frontline response'. On the premises of the Federal Ministry of Interior (BMI), close to the historic downtown of Vienna, the project members spent two days of intensive discussions.
The Coordinator welcomed in particular the new partners from the University of Glasgow who were attending their first IMPRODOVA - project meeting. The main objectives of the Consortium Meeting were to present the first results of the policy mapping and to talk about the upcoming fieldwork.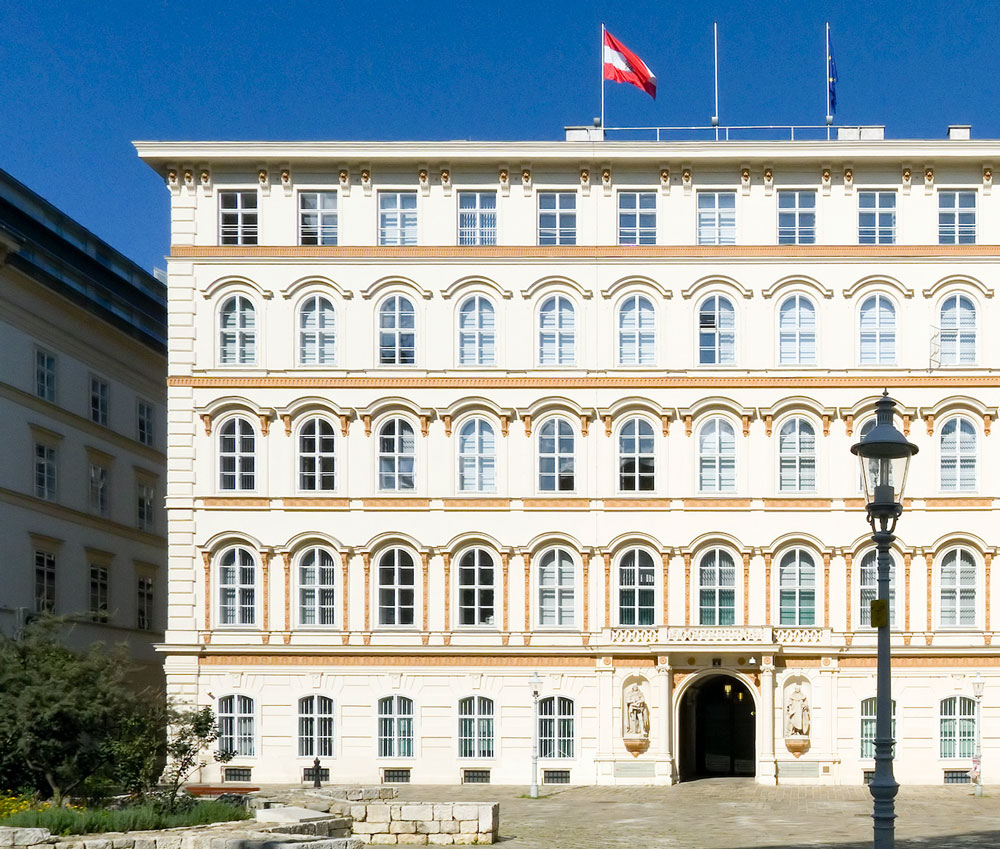 The discussions focused on the current status and progress of the contextualisation of the frontline response analysing DV policies, response data, risk assessment tools and training materials for frontline practitioners (Work Package 1). An intensive debate ensued over the fieldwork methodology contenting various challenges regarding interviews with DV frontline responders and its ethical requirements (Work Package 2).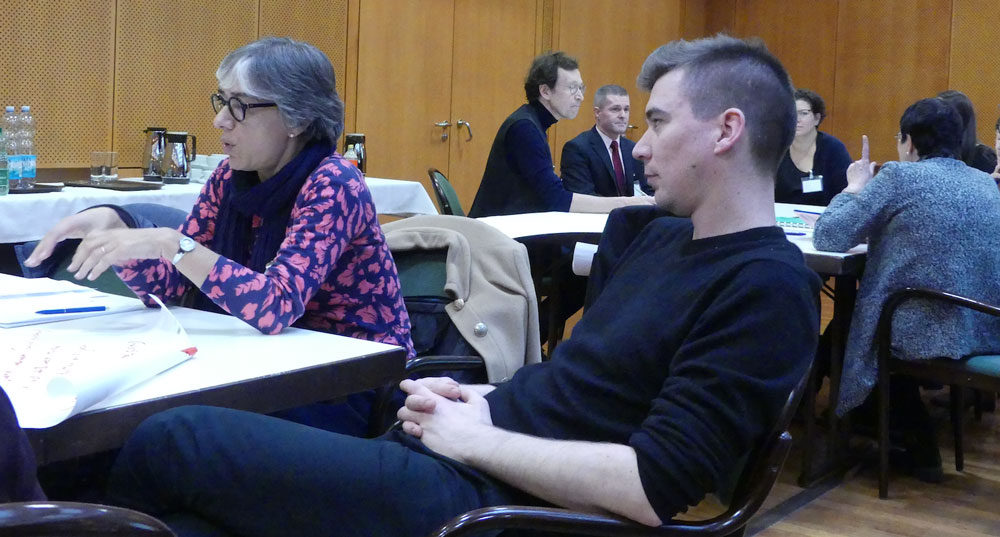 During the meeting partners also discussed dissemination and publication activities in particular regarding the results of the policy analysis (Work Package 5).
In short, the meeting was a full success and paved the way for the upcoming year, starting with the fieldwork in January.